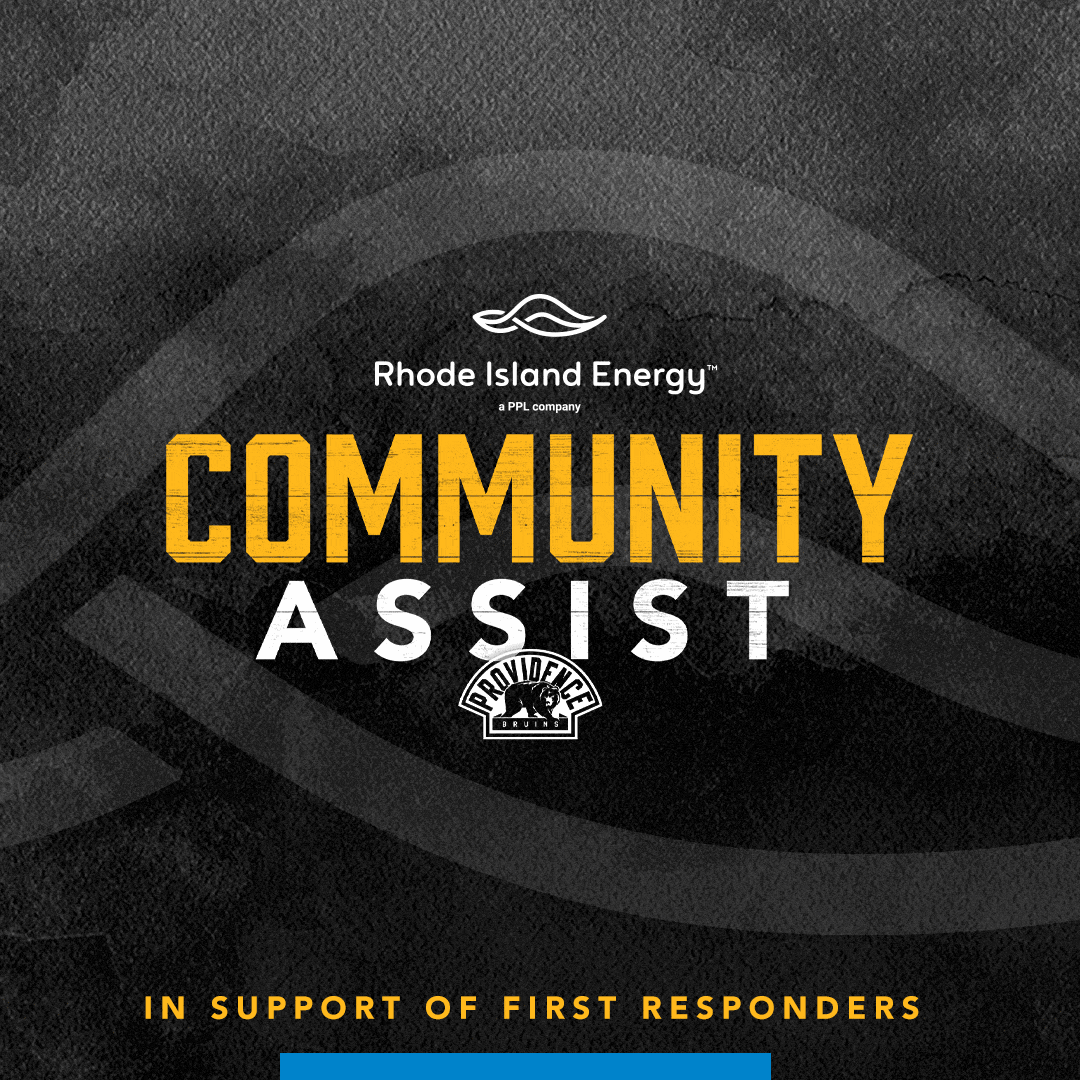 Community Assist
Powered by Rhode Island Energy
Rhode Island Energy will donate $25 in support of first responders for every Providence Bruins Assist this season!
---
Featured Charity: Rhode Island Association of Fire Chiefs Foundation.
The RIAFC Foundation mission is: To support the education and training of the fire service community and promote firefighter health & safety; and to support the development of public education in fire prevention for the preservation of human life and protection of property from destruction by fire. Additionally, the RIAFC Foundation works to collaborate with organizations and members of the community whose efforts promote safety and strengthen the fire service community, as well as the community in general.
Rhode Island Energy salutes first responders and all those who work tirelessly to keep us safe!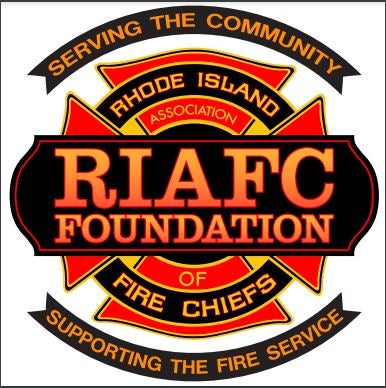 ---
SEASON TOTALS
Check below after each Providence Bruins game for updated assist and donation totals!
Total Assists: 50 assists • Total Donation: $1,250