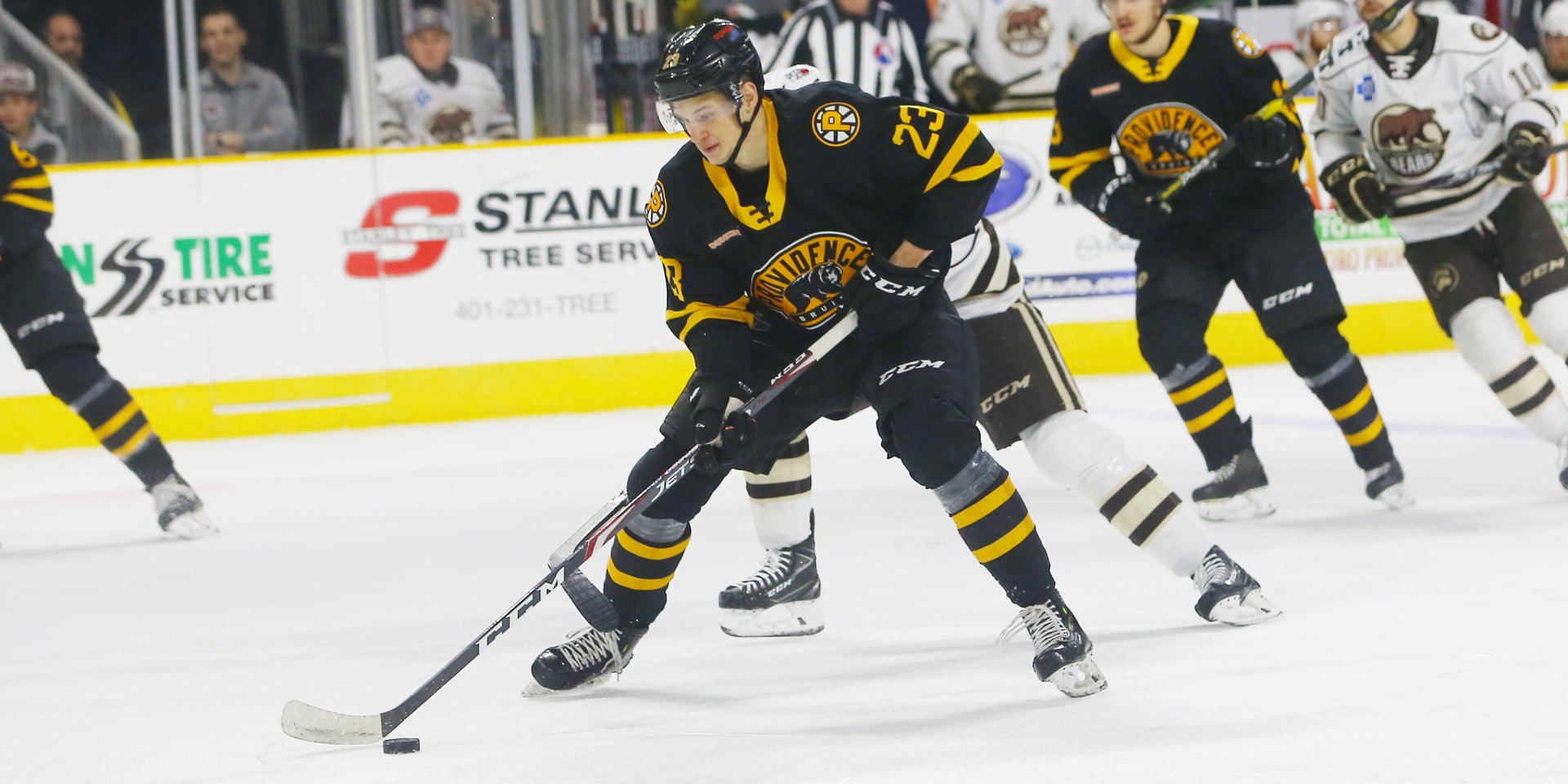 Studnicka, Carey among several P-Bruins on Return to Play roster
Jul 16, 2020
The NHL's Return to Play highlighted a busy week of hockey news for the Boston Bruins, with the team kicking off training camp and head coach Bruce Cassidy being named a Jack Adams Award finalist. Here are the top P-Bruins related story lines and Bruins news from the past week in Boston: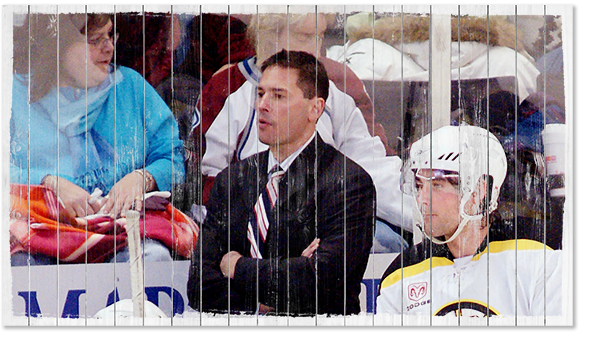 Former Providence Head Coach Bruce Cassidy named Jack Adams Award Finalist
After leading the Bruins to a Presidents' Trophy winning season, head coach Bruce Cassidy was named a finalist for the Jack Adams Award for the second time in his career. Cassidy served as head coach of the Providence Bruins from 2011-2016, highlighted by a 2012-13 team that claimed the Macgregor Kilpatrick Trophy as the AHL's regular season champion.
Source: Eric Russo; BostonBruins.com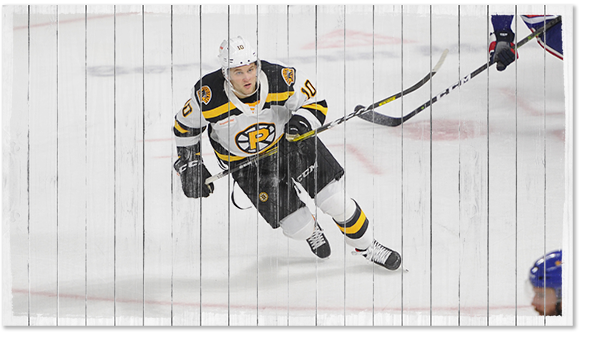 Training Camp gets underway with a solid start for Bjork
The Bruins returned to the ice for the first time in four months as they opened training camp on Monday. Among the standouts was forward Anders Bjork, who caught the attention of the coaching staff with a terrific performance on day one. Bjork skated in 7 games for Providence this season, scoring 8 points on 3 goals and 5 assists.
Source: Eric Russo; BostonBruins.com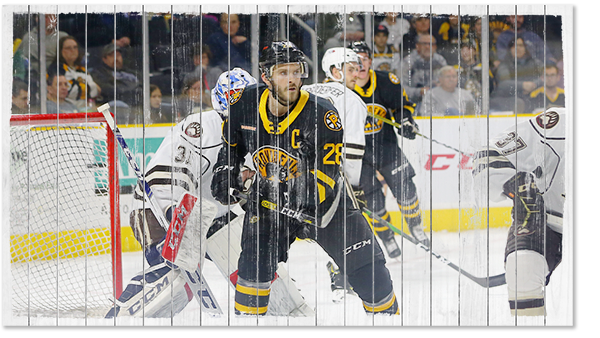 Boston's Return to Play Roster released featuring 25 P-Bruins Alumni
The Boston Bruins released their 'Return to Play' roster on Saturday, featuring 25 P-Bruins alumni. 12 of those players skated with Providence this season, including team captain Paul Carey, leading scorer Jack Studnicka, and goaltenders Dan Vladar and Max Lagace.
Source: Eric Russo; BostonBruins.com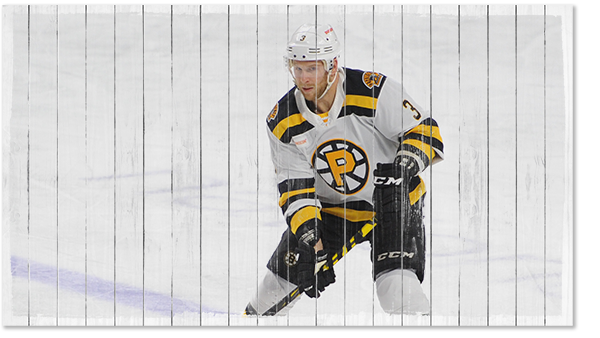 Steven Kampfer Opts Out of Return to Play due to family health concerns
Boston Bruins defenseman Steven Kampfer, who played 22 games for Providence this season, announced on Twitter that he was opting out of the NHL's Return to Play. Kampfer indicated his primary concern was the health of his wife and one-year-old son, who are at a higher risk of complications from COVID-19 due to congenital heart defects.
Source: Eric Russo; BostonBruins.com
Back to All