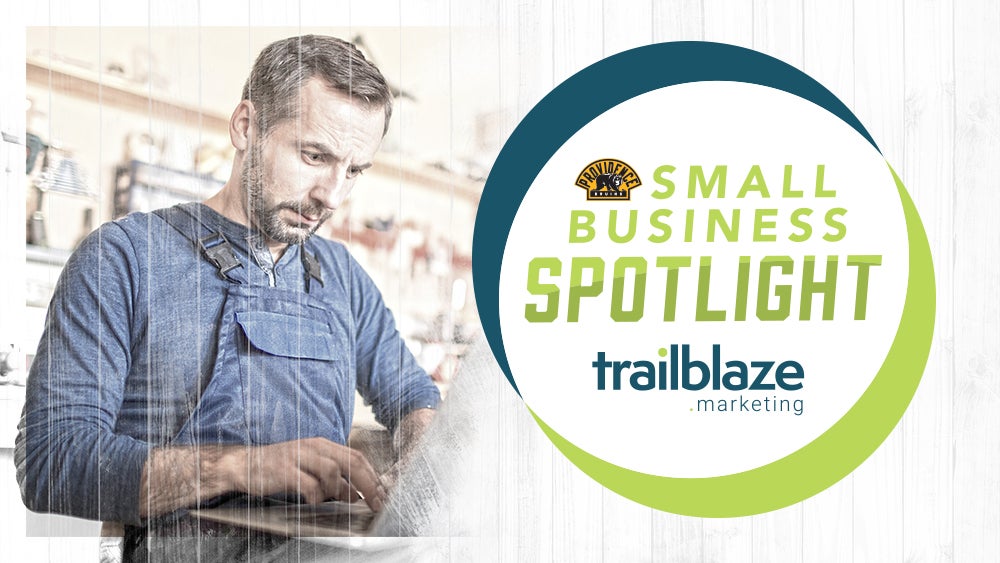 Small Business Spotlight
Powered by Trailblaze Marketing
CNominate a small business to win a Providence Bruins game sponsorship and free marketing consultation service powered by Trailblaze Marketing!
ONE LUCKY WINNER EACH MONTH WILL RECEIVE A FREE P-BRUINS GAME NIGHT SPONSORSHIP FOR A 2021-22 HOME GAME - INCLUDING:
• 10 GAME TICKETS •
• SCOREBOARD AD •
• ARENA DIGITAL SIGNAGE AD •
• P.A. RECOGNITION •
Nominate a small business below for the chance to win!